No monthly fee, no annual fee, no long term commitments

Use only the vendors helpful to your clinic

You do not buy anything from TVC

Over 1,000 clinics strong nationwide
Members save $10,000–$30,000 a year and more!
TVC Business Sen$e: What you did not learn in Vet School
Increase clinic revenue and profit with member tested programs.  
Access the HIVE – TVC member online advice and knowledge exchange 
Why We Started TVC?
TVC was started by 4 veterinarians from around the US to level the playing field in pricing, marketing and business techniques between independent practices and the growing corporate hospitals, big box stores, pharmacies and online providers that are encroaching on the independent animal hospital's ability to be profitable. These large corporations entering the veterinary industry are squeezing out the independents, as they have in most every other industry. Member owned cooperatives level the playing field as they have in many other industries ensuring independent business, in this case veterinary hospitals, remain competitive and profitable. TVCs' goal is to have the same purchasing power and marketing prowess as the big box stores by growing to 5,000 independent animal hospitals that would have sales and purchasing power equal or greater than these corporate competitors
The Mission that Drives Us
TVC will be a positive cooperative community of veterinarians and suppliers, who share a vision to provide the best animal care through independent veterinary practices, mutually benefiting all who do business with the Cooperative.


---

TVC will be owned and guided by its independently owned veterinary members and will be managed by professional cooperative personnel. All profits will be returned to TVC member veterinarians in the form of rebate distributions
Over 1000 Hospitals are Members of TVC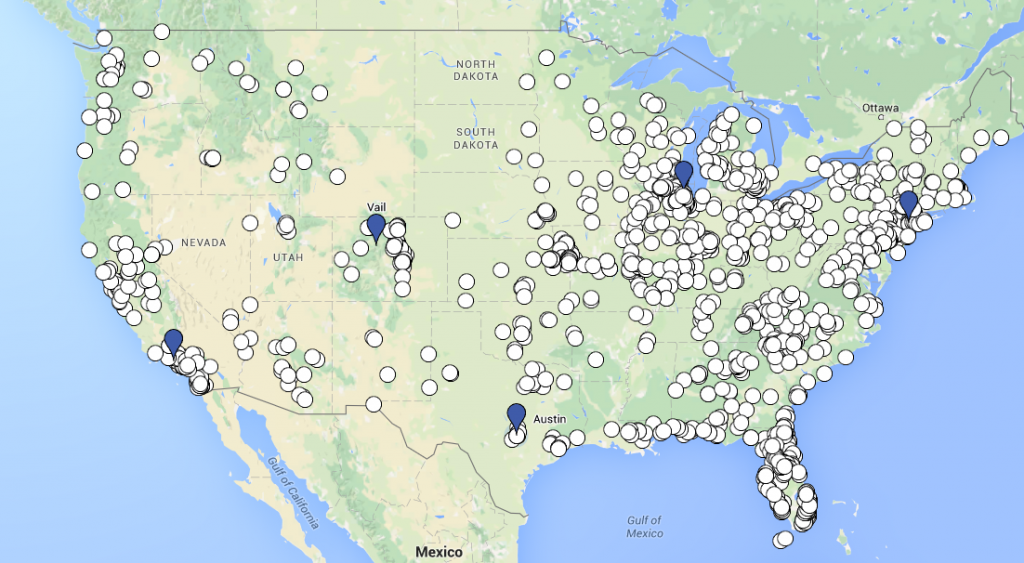 More Compelling Reasons to Join the Cooperative
More Compelling Reasons to Join the Cooperative
Rich Morris
Chief Executive Officer
Richard Morris has been the CEO of The Veterinary Cooperative from its inception.  Previously, Richard spent 15 years advising national cooperatives and corporations on strategy and operations as a principal at ROI Consulting.  Richard also served as an executive and director at Fel-Pro, .....[Read More]
Dr. Peter Hartman
Chairman of the Board of Directors
Dr. Peter Hartman received his DVM from University of Illinois College of Veterinary Medicine in 1999 and has a B.S. in Zoology from Southern Illinois University. Growing up in Illinois, he started practicing veterinary medicine at Gibson Veterinary Clinic in Gibson City, IL. He then.....[Read More]